Mark your calendars!  KFC Halloween Party is Saturday, October 29th from 8-Midnight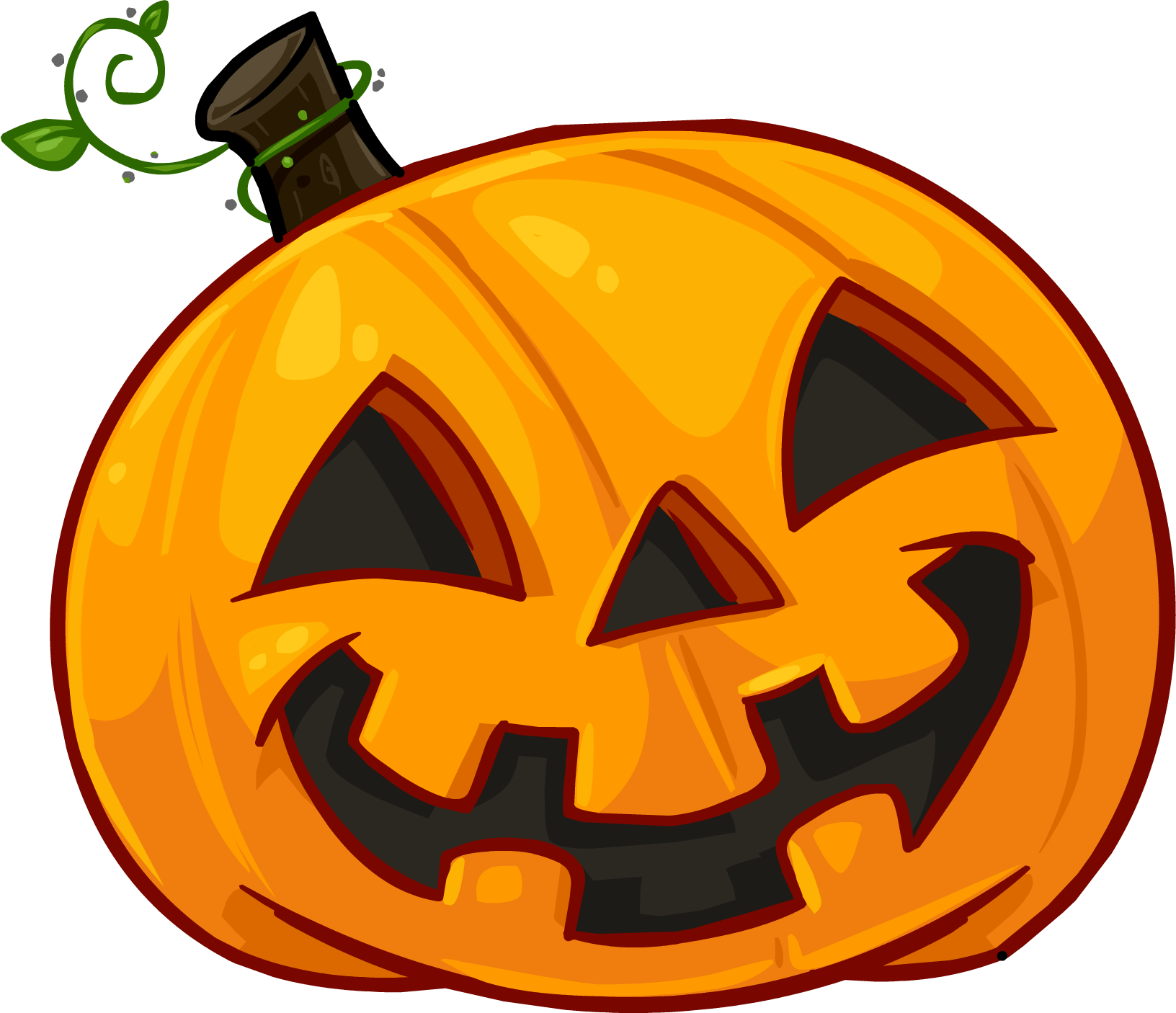 Doors open at 7:45PM
$15 donation includes:
Free Draft Beer, Soda, food, band "Cult Status", Dancing & a chance to win a $400 Cabela's Gift Card.
Mixed Drinks are available at Cash Bar, Chinese Auction tickets will also be available for purchase.
Cash Prizes will be awarded for costumes!!!
To Purchase your tickets, please stop in and see the bartender!!!  Time is running out!!! ONLY 200 TICKETS ARE BEING SOLD!